A couple of weeks ago I made a worktrip to Tokyo together with two of my colleagues, you probably can imagine how excited I was… The day after setting up & finalizing my "Retro Jungle" room for Flexa, I was on my way to Japan. It was a bit hectic but very cool at the same time! I've been to Tokyo a couple of times for work but is has been years so it felt like I could explore this big city all over again. We came prepared because we did some good research before we left. There's so much to see & do so you kind of have to. Our goal was to get as much inspiration as possible so we did a lot of shopping, but really a LOT of shopping! Fashion in Japan is quite different but very inspiring, you'll find so many beautiful shops, great quality and eye for detail.
In and around the centre of Tokyo, you have several interesting neighborhoods, each with its own vibe and style. Daikanyama for instance, is a very peaceful area with many unique boutiques and cafe's. Really different but very nice as well is the neighborhood Harajuku, famous for its colorful shops, typical Japanese subcultures and not to forget: Cat Street where you can find a lot of nice shops as well… Besides the shopping we found some time to explore a bit more in Tokyo and took a trip to "Shimo-Kitazawa" which is a very popular area among Japanese hipsters. In Shimo-Kitazawa you can find lots of vintage shops, record shops, cafe's, restaurants and many theaters.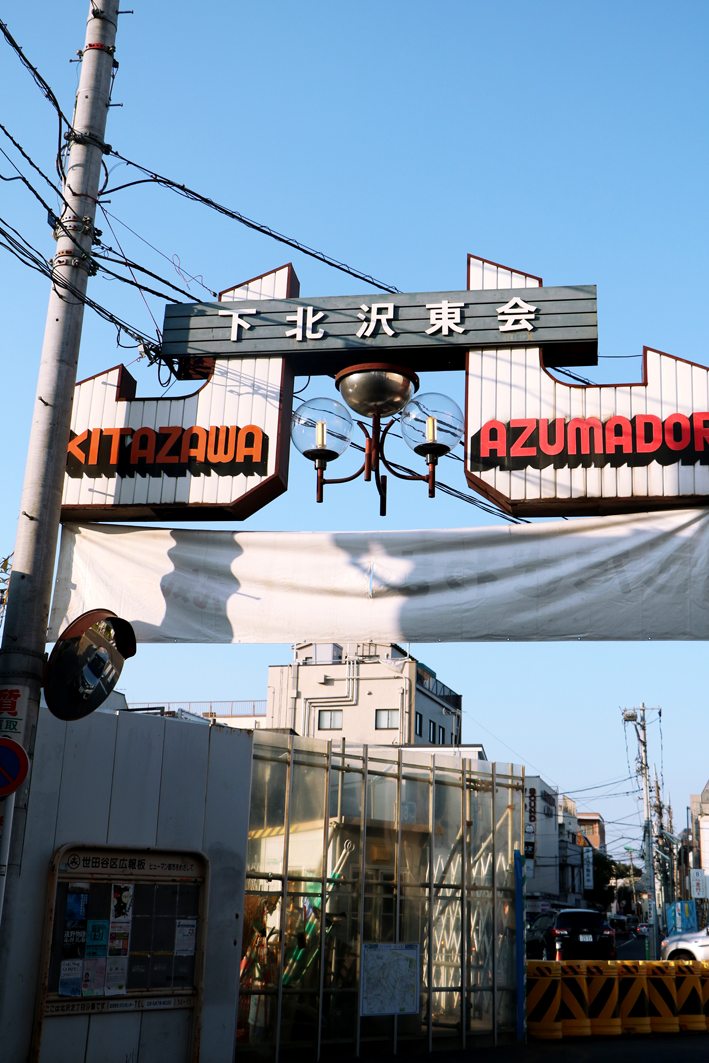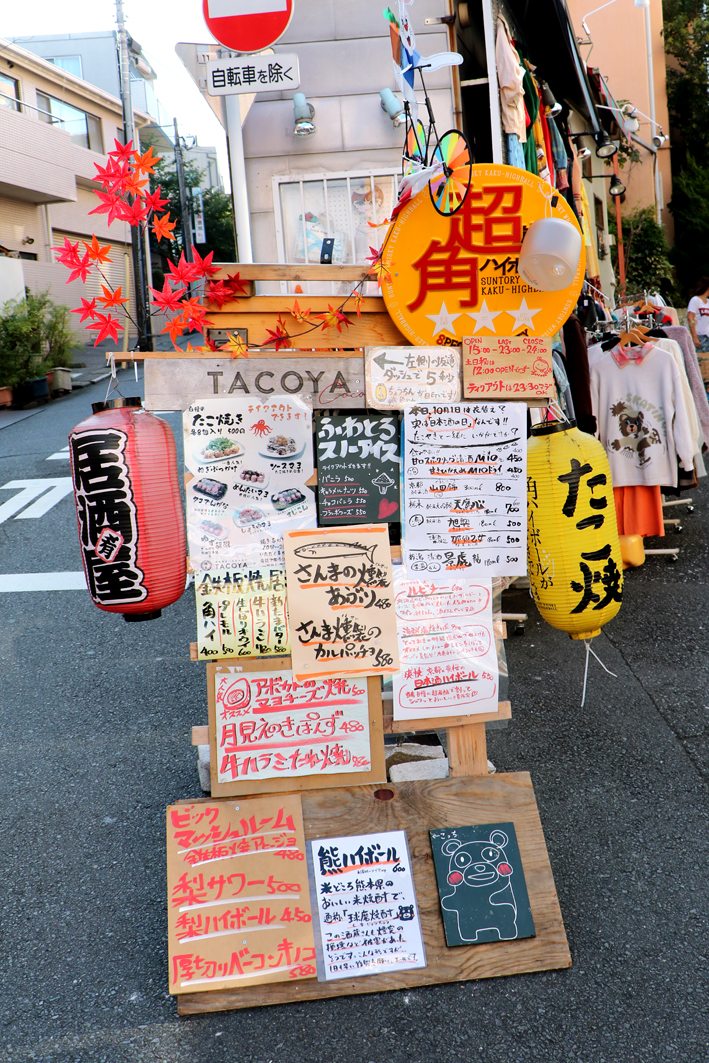 We had a couple of hours to stroll around this lovely neighborhood and I loved all the vintage shops, hairdressers, plant shops and coffee shops! A must visit when you're in Tokyo! Overall I noticed a lot of greens on the streets and in the shops in Tokyo. You see a lot of home entrances with a collection of different pots and plants, al very well taken care of. I thought it was so cute and it's a nice way to decorate the outside of your home! We had a nice time in Shimo-Kitazawa and I bought myself a nice souvenir; a vintage Kimono! I'll show you later, promise… Enjoy the pictures!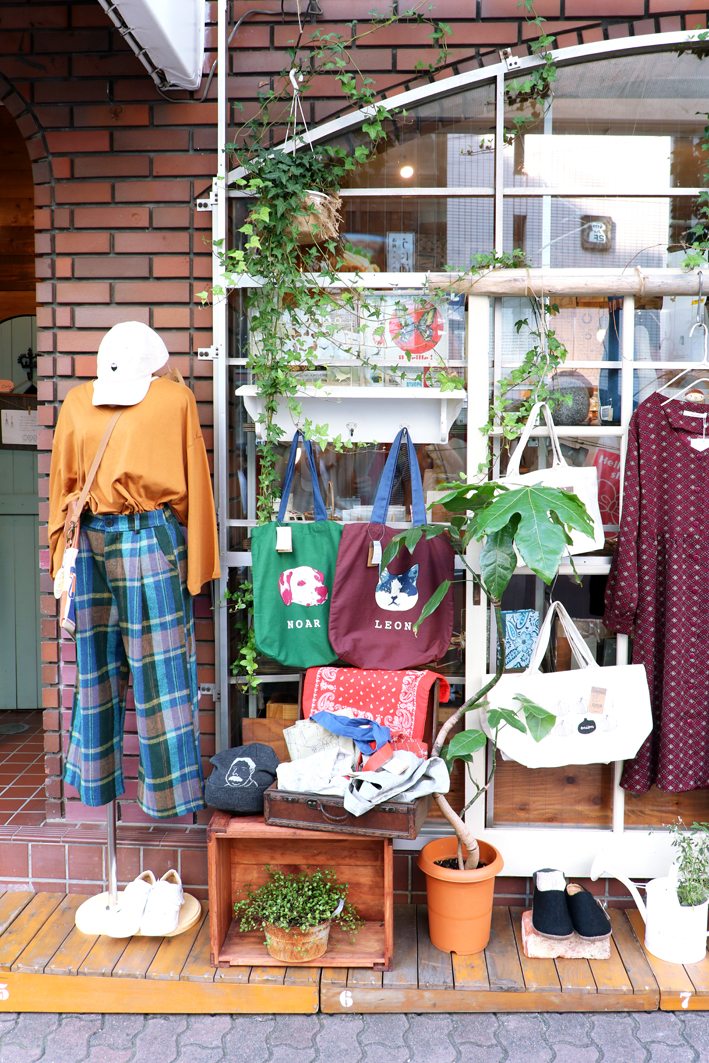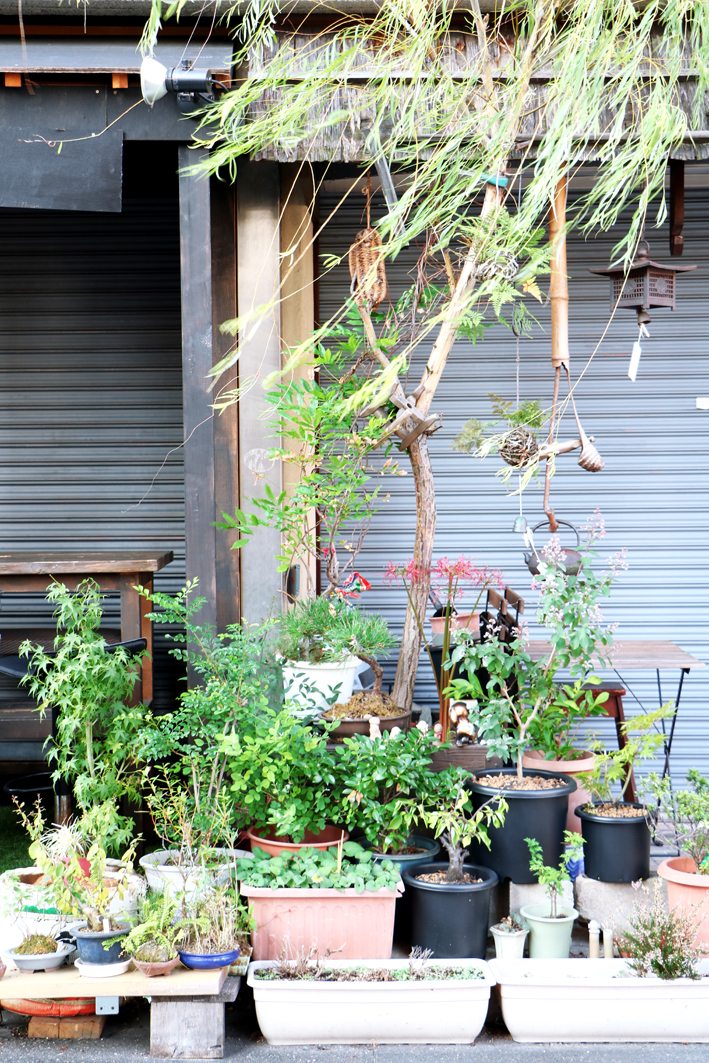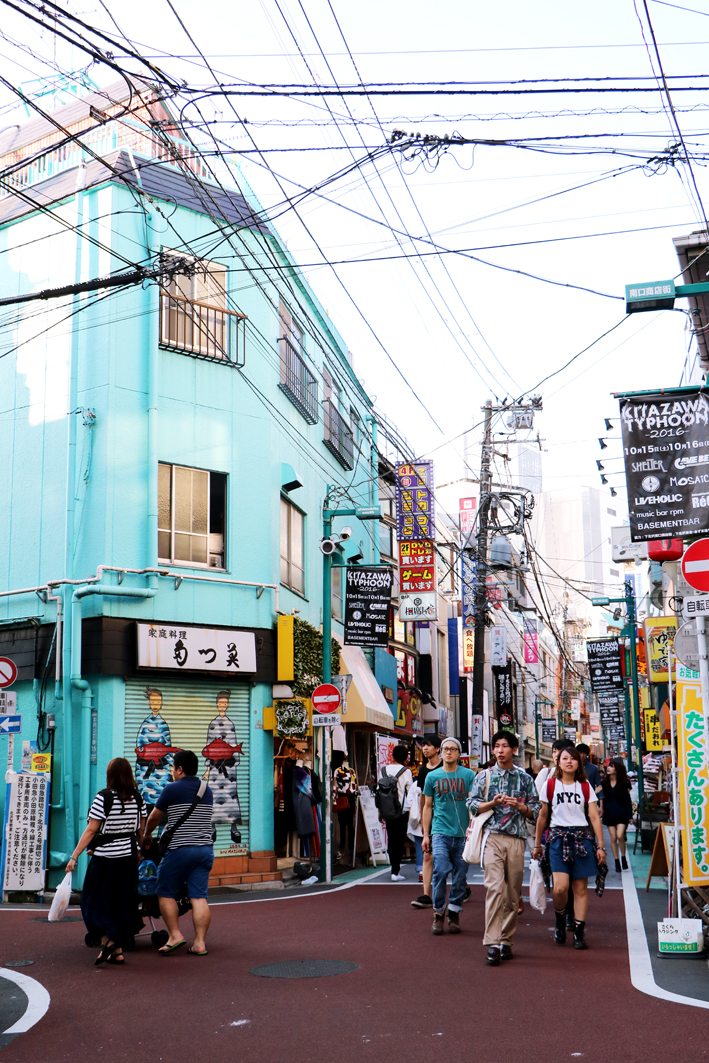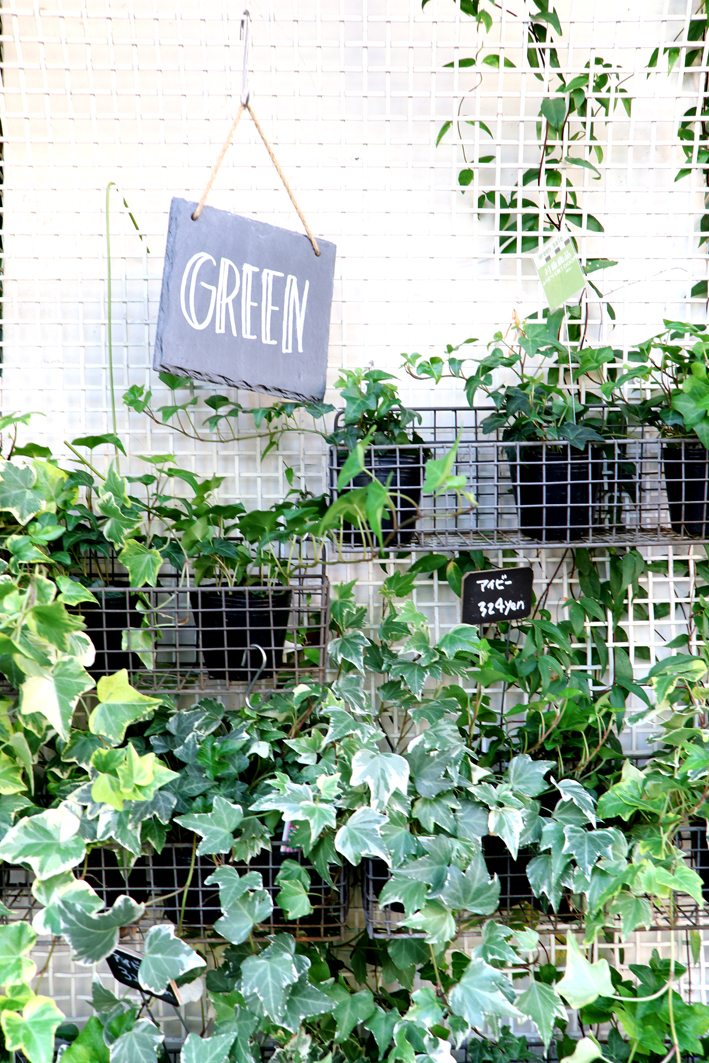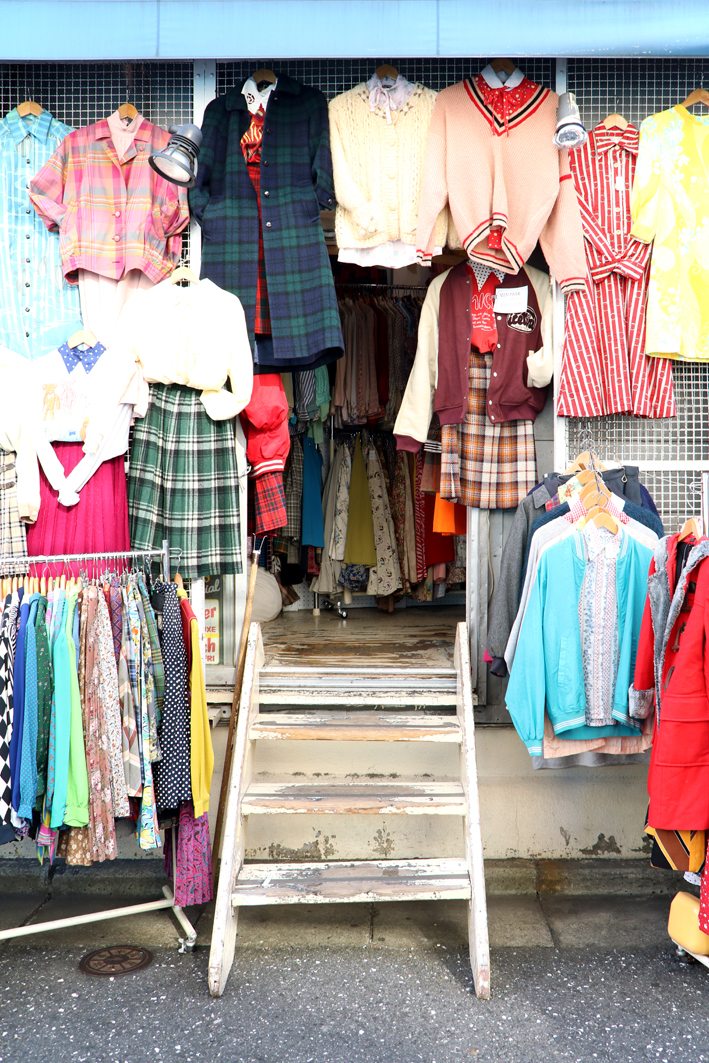 Photography: Marij Hessel