This June I enjoyed a very nice holiday in Ibiza with my sweet and always fun to be around friend Martine. It was such a great week driving around in our little car with an open roof, the sun shining every single day, visiting all kinds of cool and beautiful places on the island and spoiling ourselves with good food and lots of good wine… As we all know, Ibiza is pretty touristic and very popular amongst Dutch people so we tried not to visit those places that almost everyone knows. Luckily we had a friend who gave us the best tips and showed us some undiscovered places as well. One of the hotspots we wanted to see was Los Enamorados. This is a place that's already on every new hotspot list so we were nog expecting to be the only ones… Still, we were curious, especially because we heared Los Enamorados was decorated super stylish by the Dutch owner "Rozemarijn de Witte" and ex basketball player "Pierre Traversier".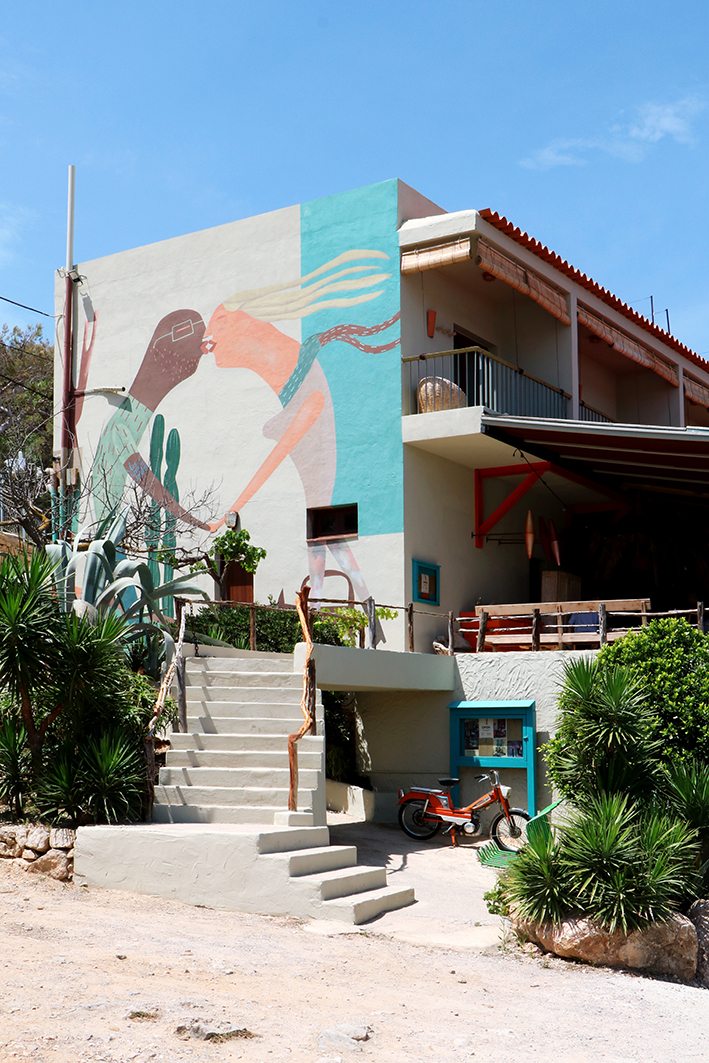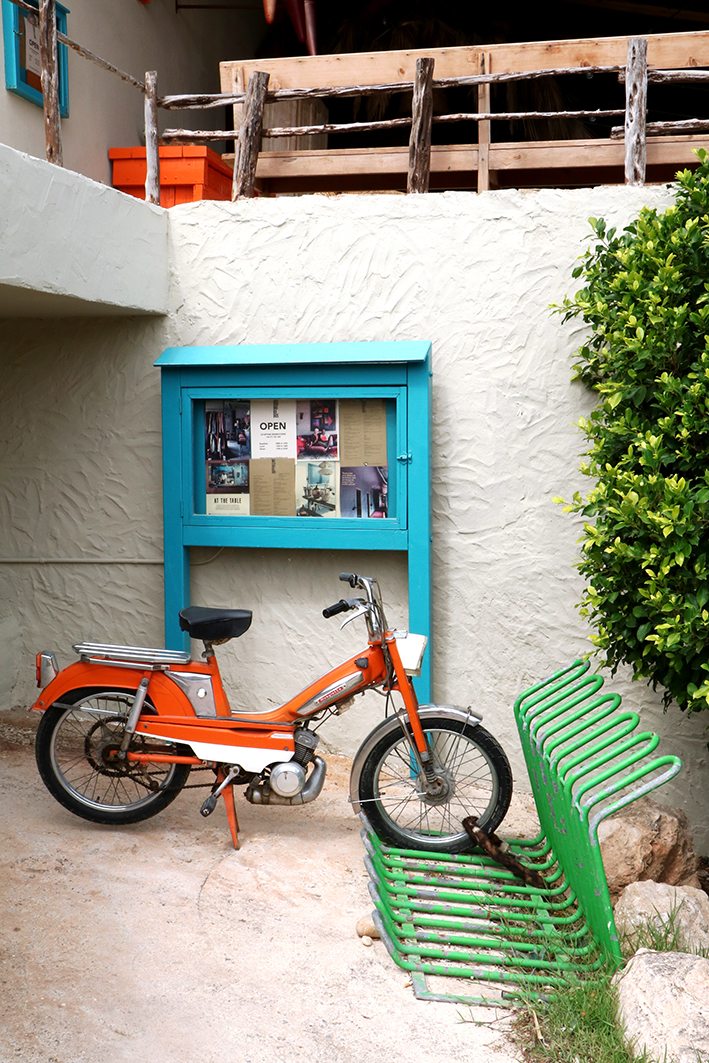 You can find Los Enamorados, a beach bar, restaurant & hotel on a quiet bay in the North of Ibiza, Portinatx. The interior is a bold and colourful mix of vintage and design furniture and souvenirs collected all over the world. What makes it even better; everything is for sale! Outside you'll find a terrace overlooking the bay where you can eat your breakfast, lunch or dinner. Inside you can do the same but you can also take a look at the beautiful shop filled with an interesting mix with pieces of art, home decoration and colourful fashion. To enter the shop, you have to take of your shoes, pretty cosy!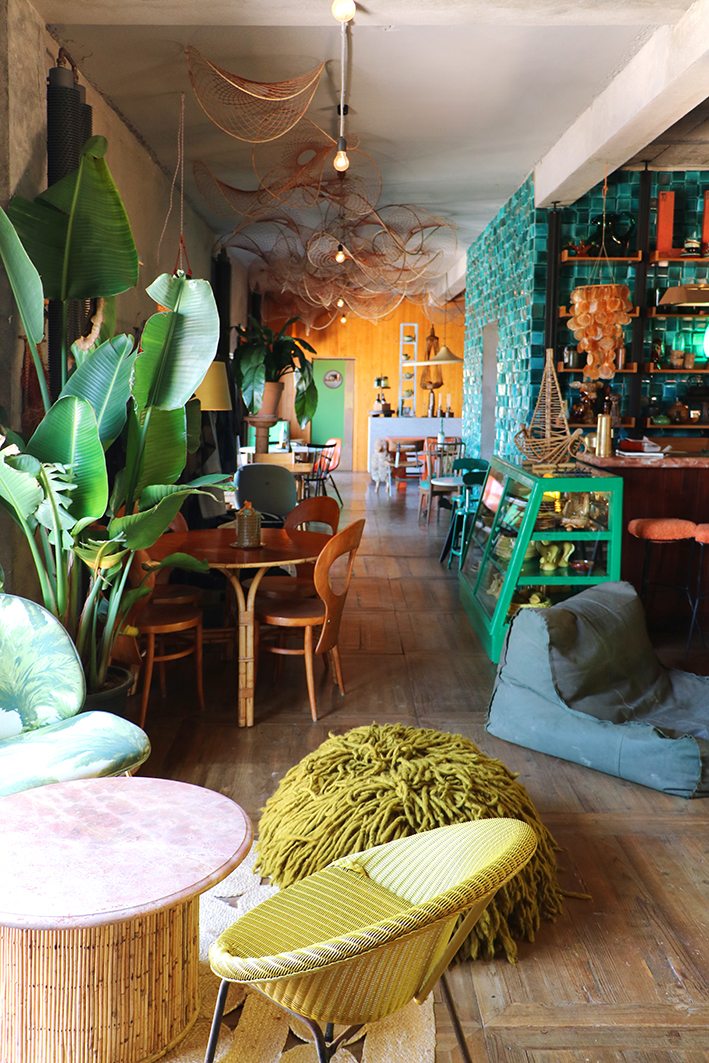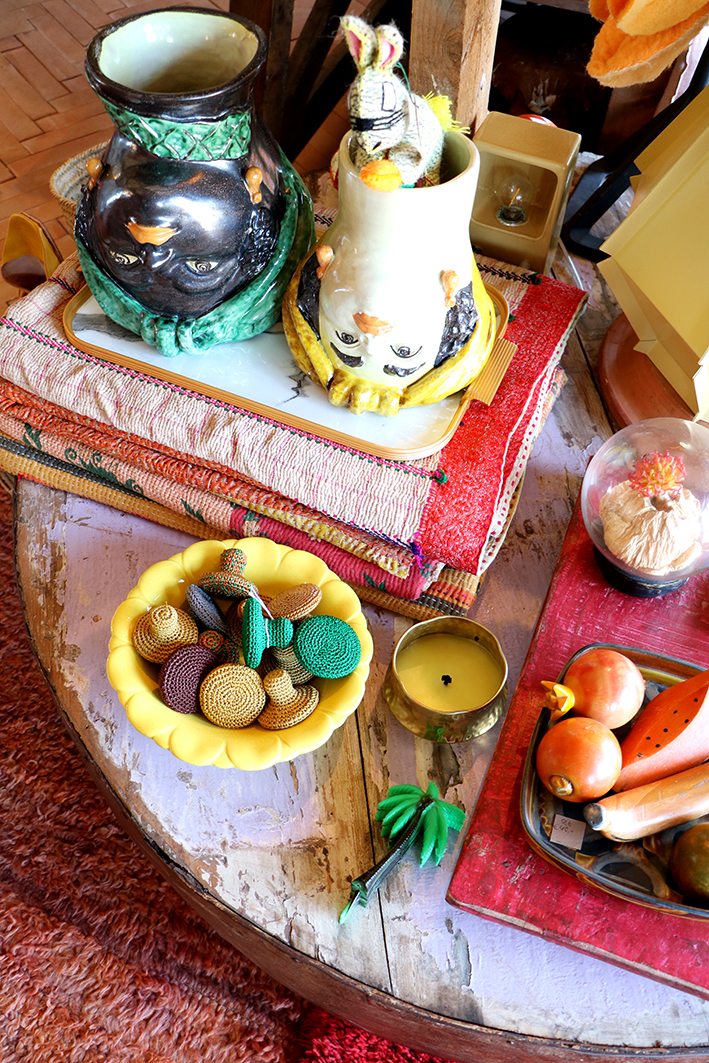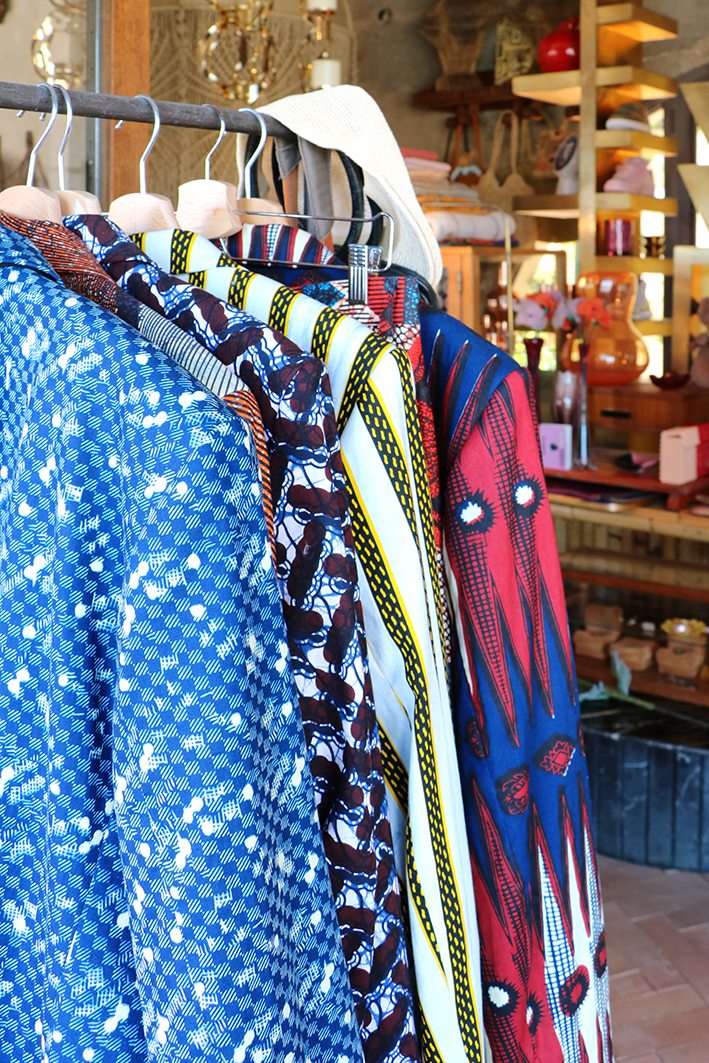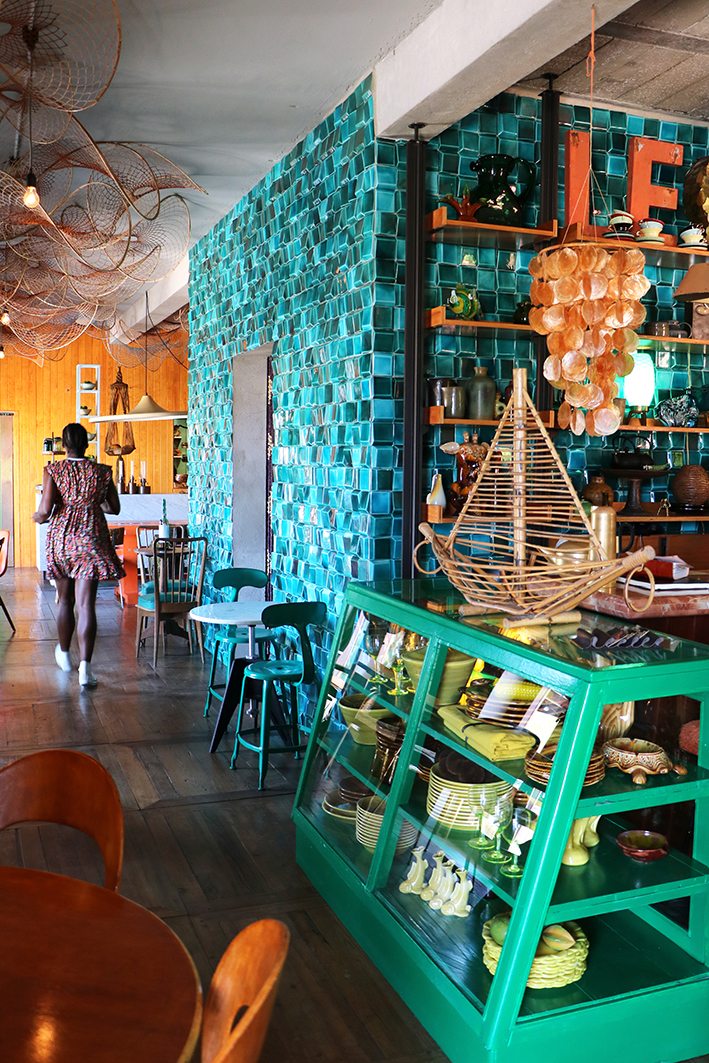 At the other side of the restaurant / hotel, you can find the pretty garden where you can relax, again surrounded by beautiful styling and nature. What a lovely and colourful garden! Rozemarijn & Pierre definitely know how to create a magical place…
You can find more of my travel stories here!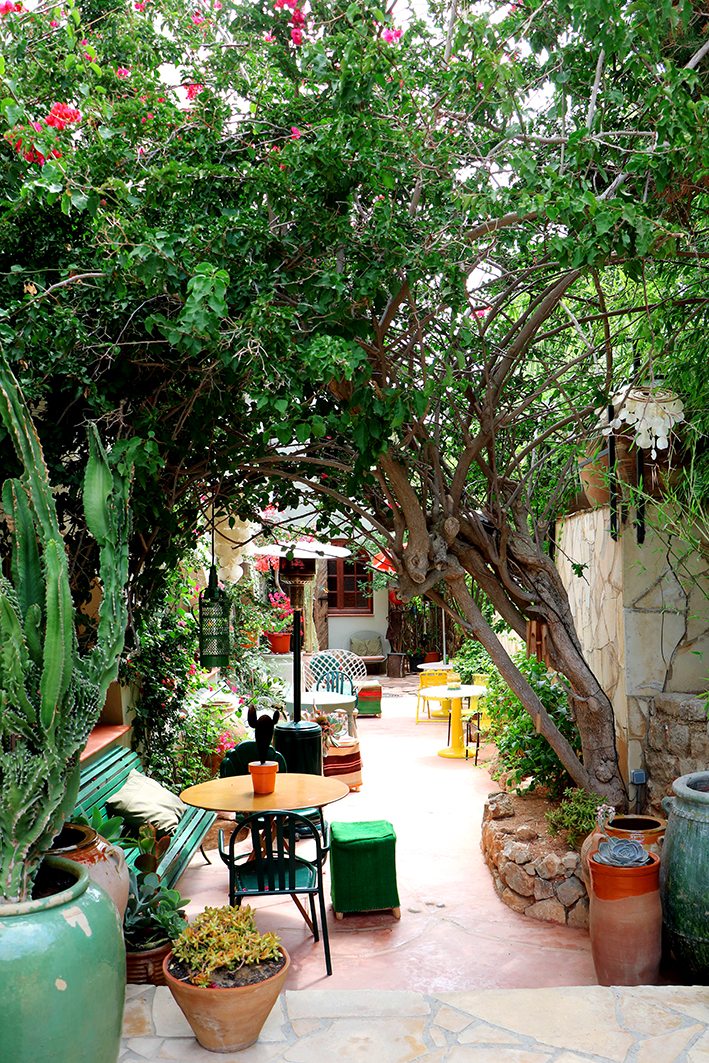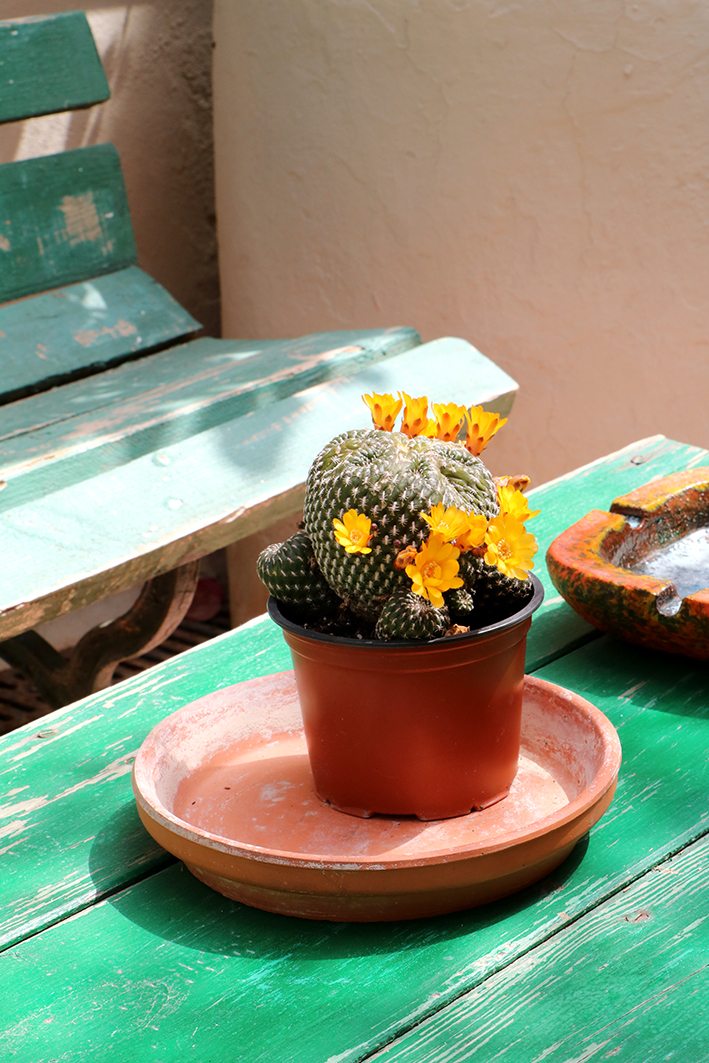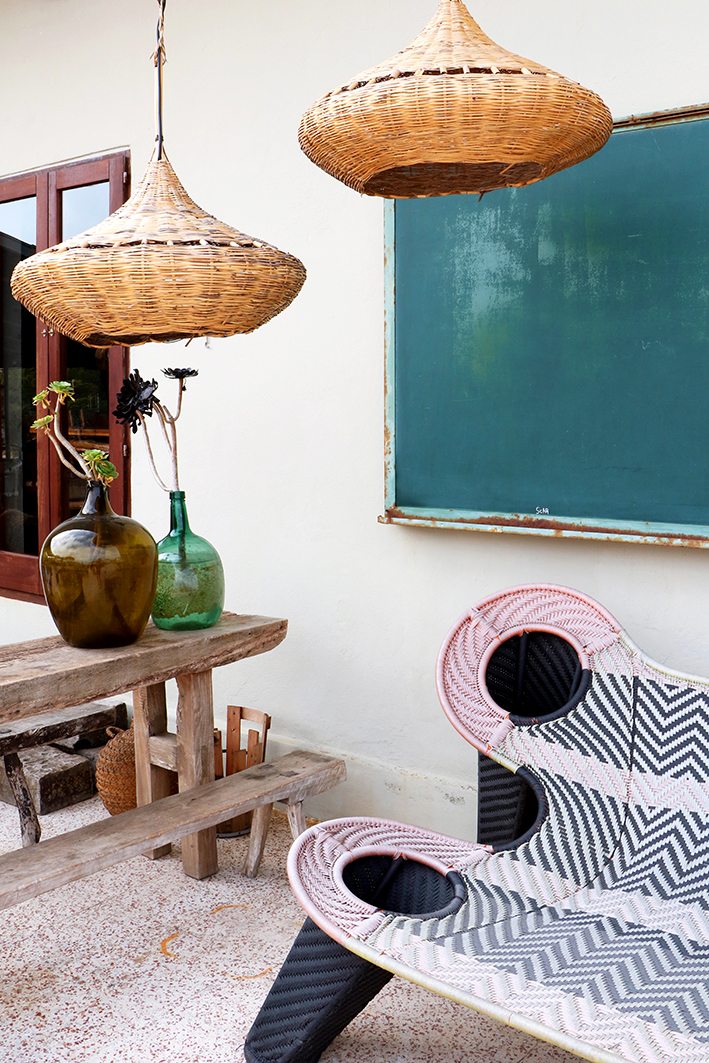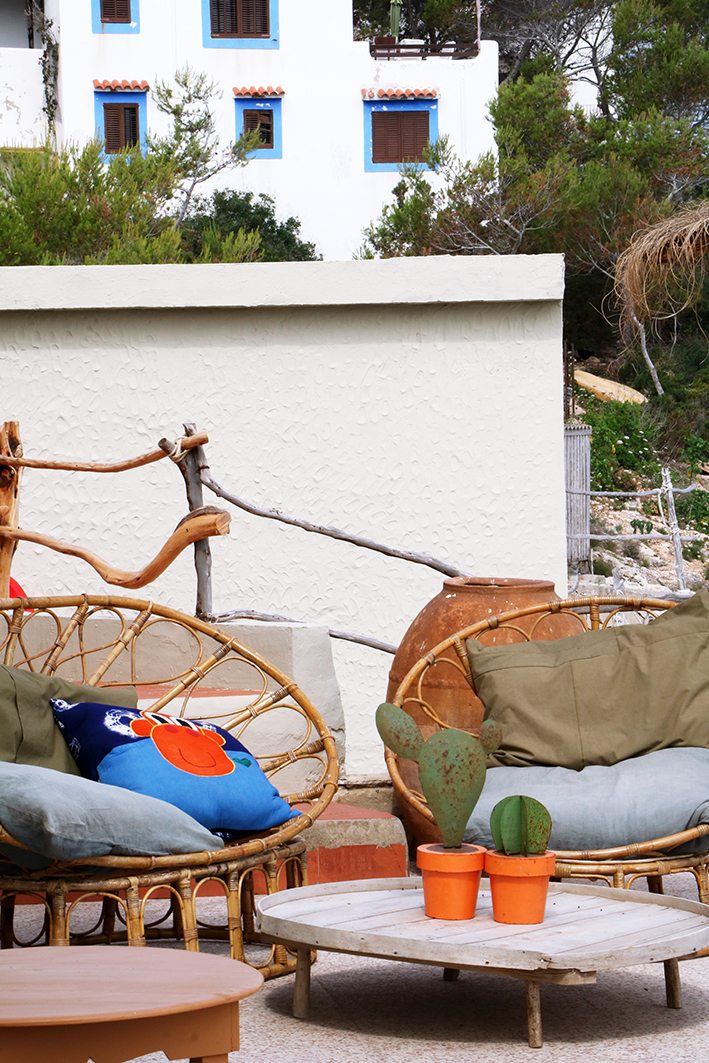 Photography: Marij Hessel