As you might have seen on Instagram & stories, me and Evert had an amazing holiday in South Africa. We were there for three full weeks and it was so good to just forget about all our daily responsibilities and routines! I totally forgot about time and which day it was… Our only worries were about what we would do that day, where we would eat and what kind of wine we would drink with our dinner, such a luxury! Our trip started in Cape Town, what a great and inspiring city… So versitile, so colourful and such nice people! Oh and the food, the wine, the beaches, mountains and all the greens…
In Cape Town, we stayed at the awesome holiday accommodation "In Awe Stays" which was located right next to Kloof Street, a vibrant area with lots of cool coffee shops, restaurants and shops. Standing in the garden, we could see the Table Mountain, what a view! This place was just perfect! When we arrived we were welcomed with a platter of fresh juice, bread, butter and cheese, we felt at home right away. As you can imagine, I was blown away by the looks of this place, inside and outside! We stayed in the Studio, a fun and colourful little home with everything you need. How cool is this kitchen right?! We enjoyed this place so much and our hostess Doreen, her family and employees made our time here even more special, they were all so very sweet!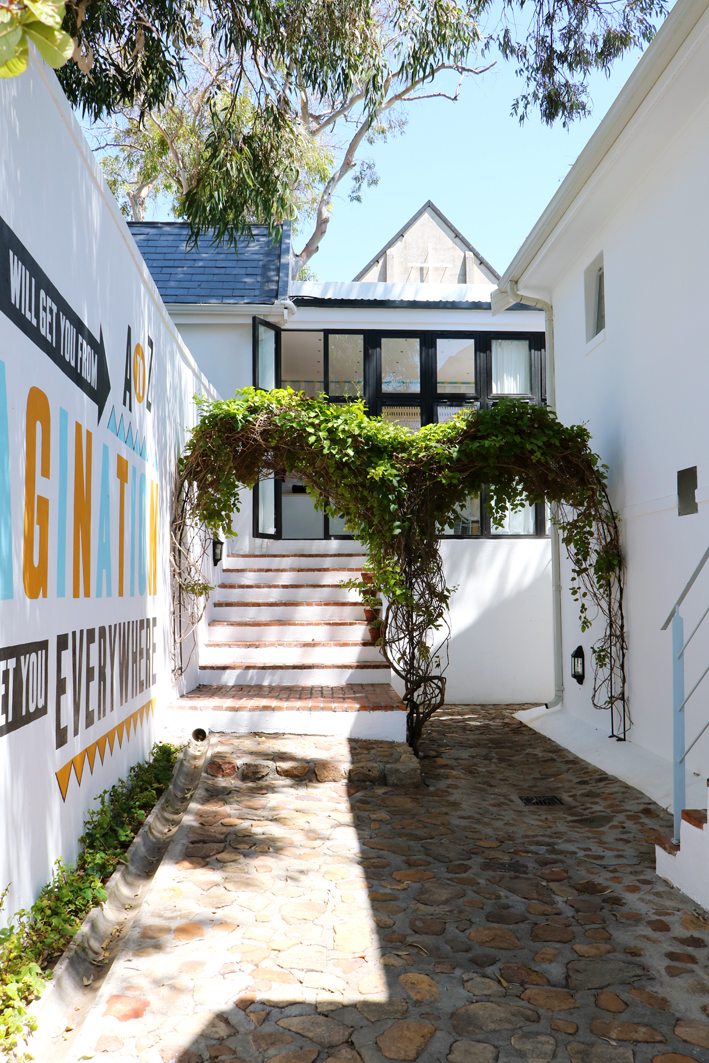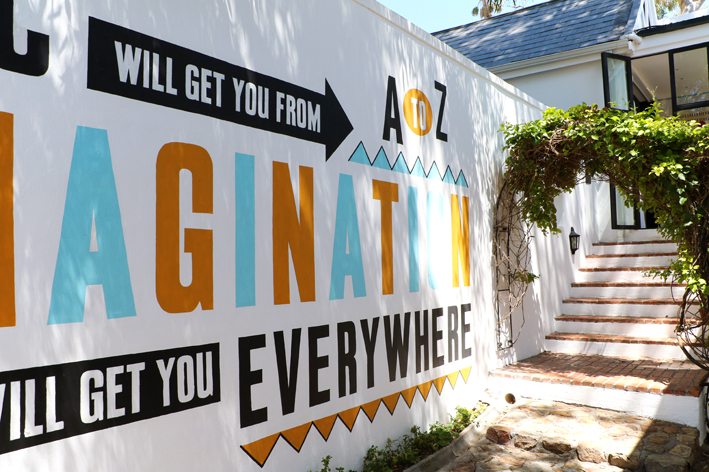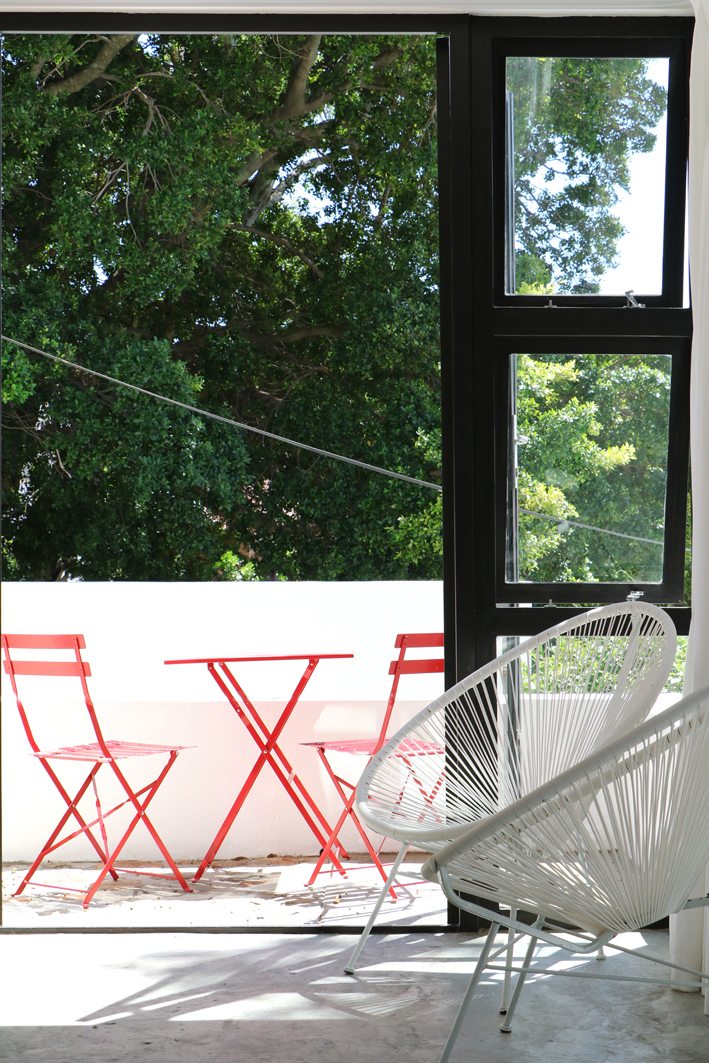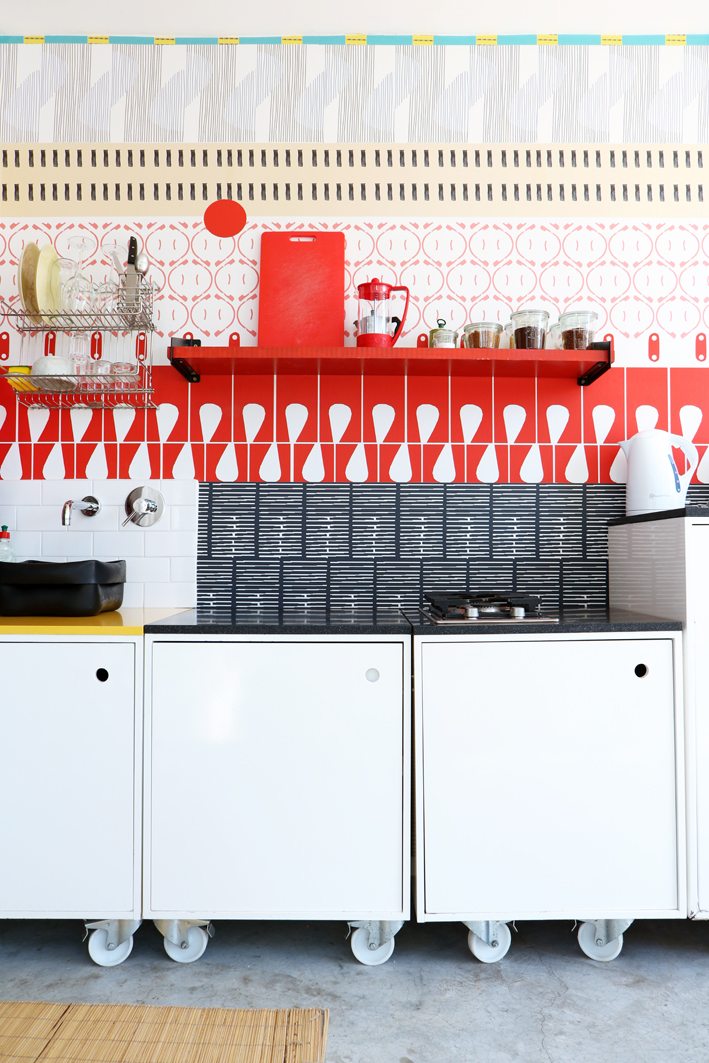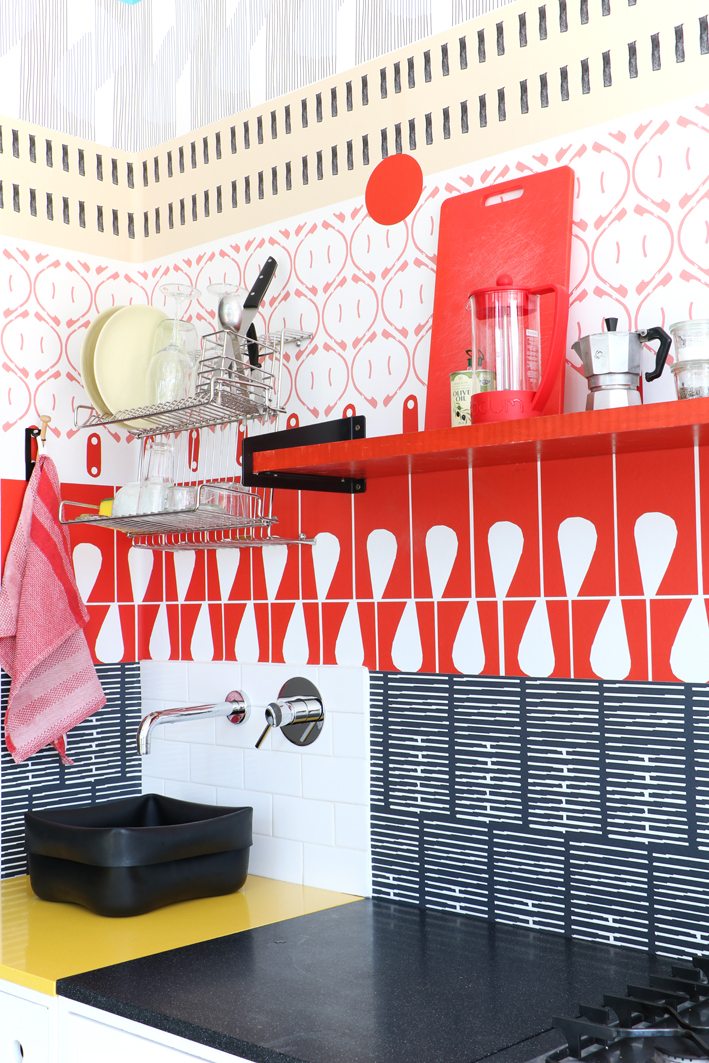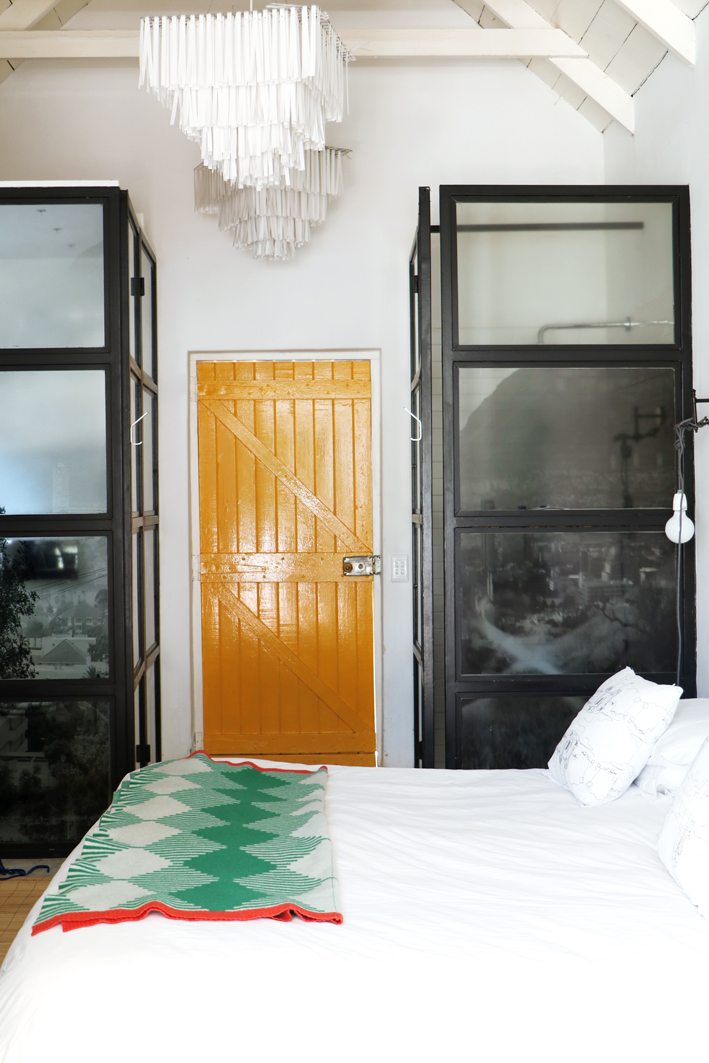 I would recommend this place to everyone, it just has everything and the location is perfect! We made a lot of day trips and explored all the different neighborhoods that Cape Town has to offer. You absolutely will not get bored in this city! We enjoyed the sun going down on top of the Table Mountain with a richly filled picknick basket that Doreen made for us, we layed by the lovely pool, went to the beach, had delicious breakfasts, lunches and dinners… We were even invited to a very special dinner with live music by the daugter of Doreen, this night I will not soon forget! I can go on for a while but you get the picture; Cape Town and In Awe Stays were the perfect combination!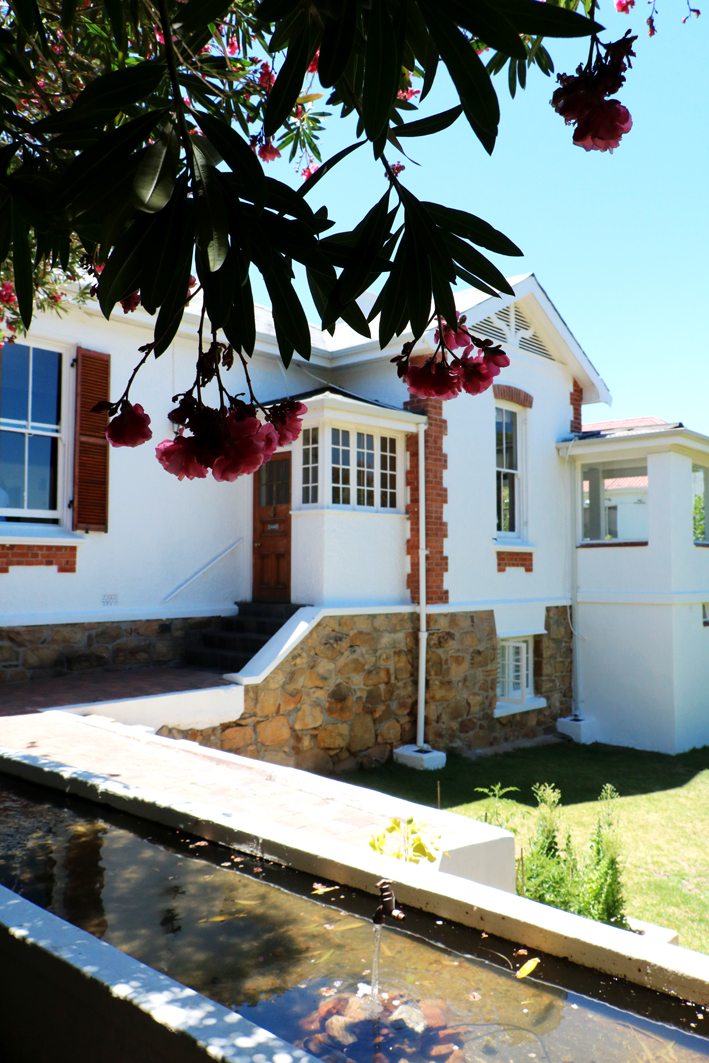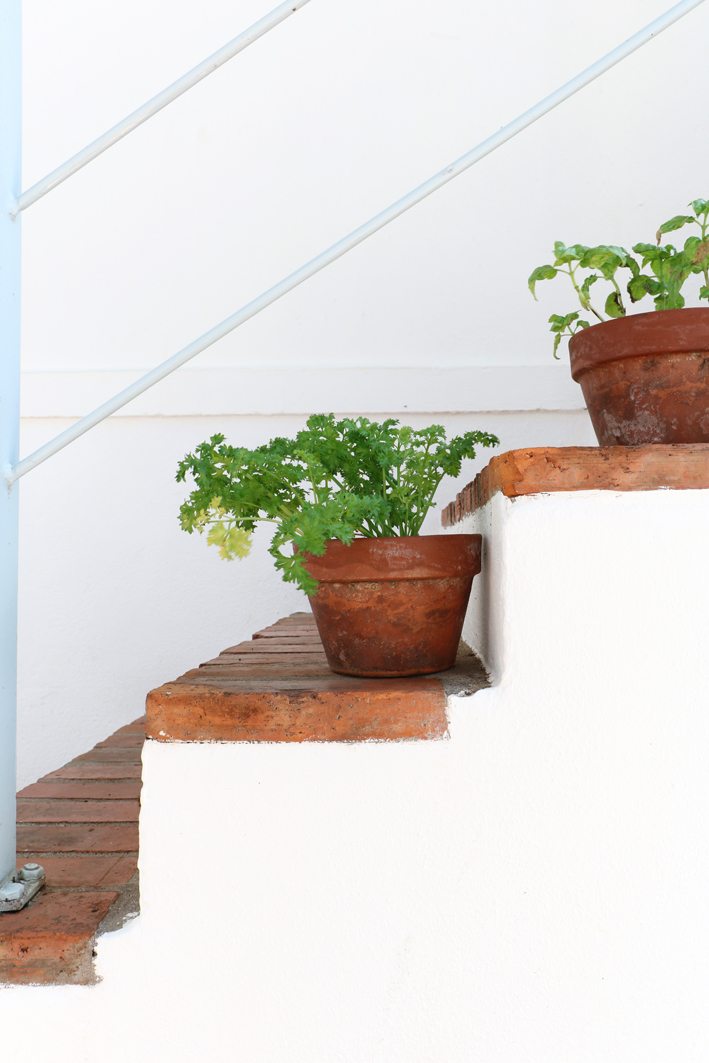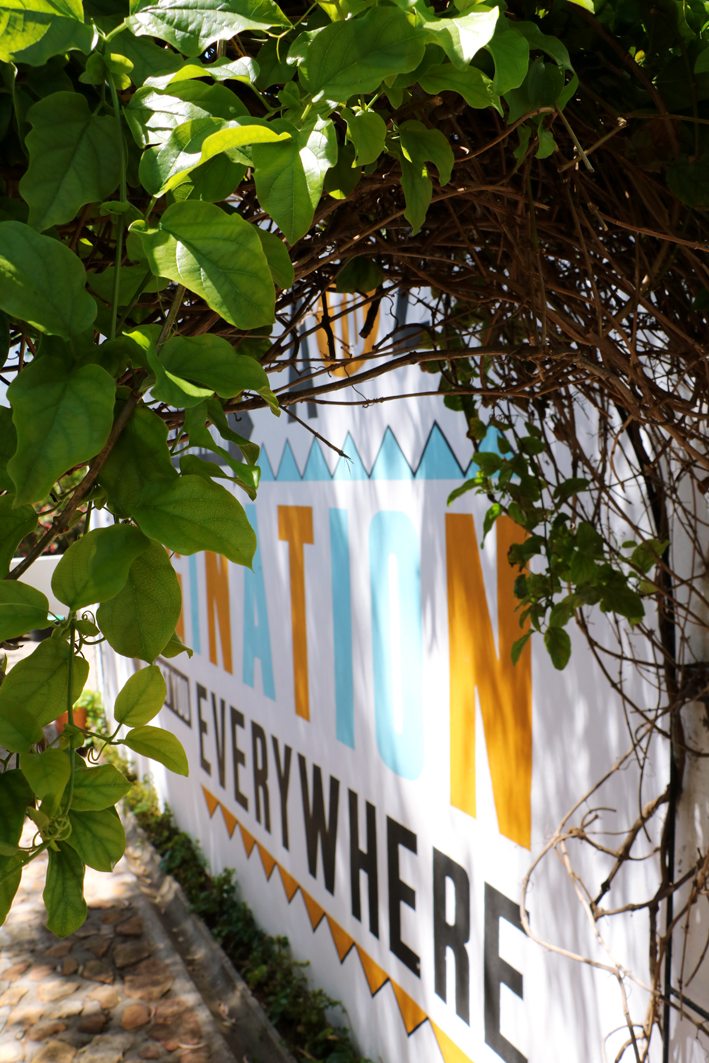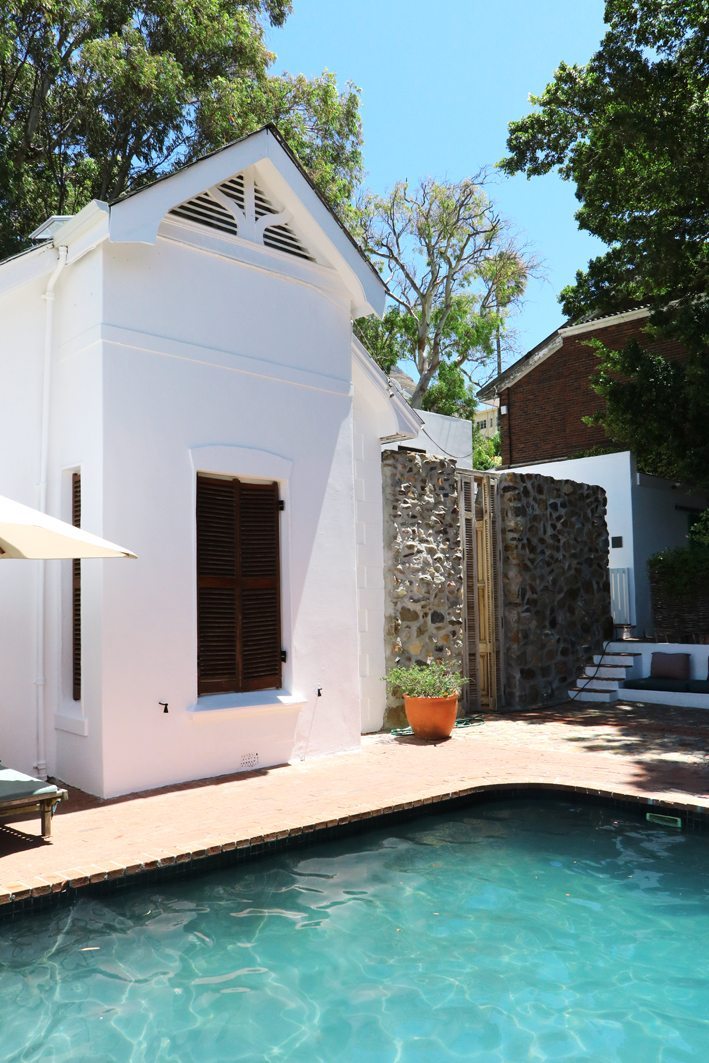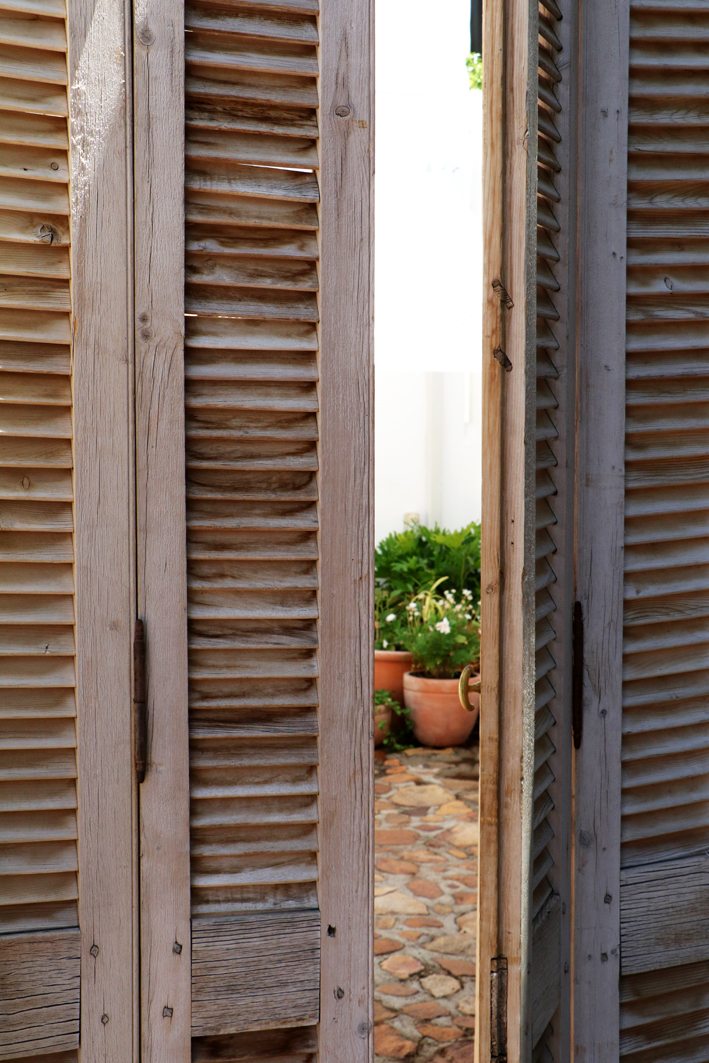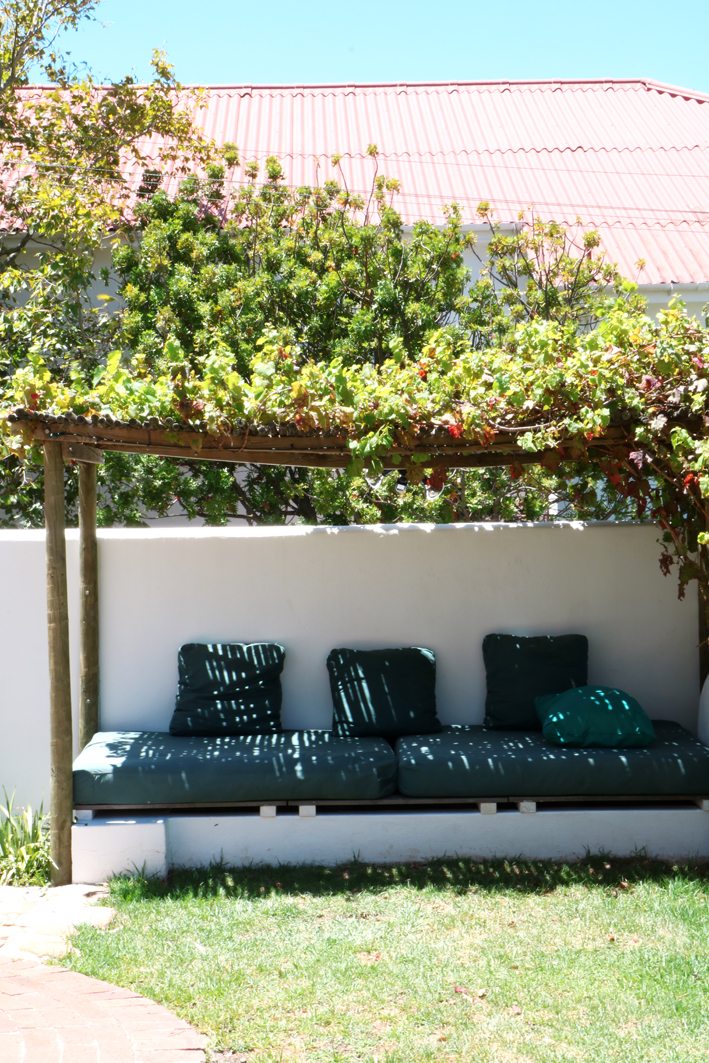 Photography: Marij Hessel